Mirror Photo Booth Yarra Valley – An Amazing Photo Entertainment Experience! 
About The Mirror Booth 
The Mirror Booth is a unique and elegant open air photo booth perfect for any events. It is the latest trend in photo booths.
The full-length mirror booth offers a sleek touch screen design, fantastic animations, professional DSLR camera and studio lighting.
Our Mirror booth has different style and setup and can be paired with high-quality backdrops & props. These will give your guests a photo experience they will never forget.
Your guests can receive their digital photos via SMS plus they'll receive high-quality prints on the spot to take home and enjoy forever.
Grab A Prop
We have a vast collection of props to choose from… From Sunstaches to Thor Hammer, to Prop Signs and many more… 
Touch To Start
Touch the screen of the Mirror Booth to start your photo experience with the Mirror Photo Booth Yarra Valley! Stand in front of the Mirror Booth and put on your widest smile!
Strike A Pose!
Follow the animation and let the Mirror Booth do its magic!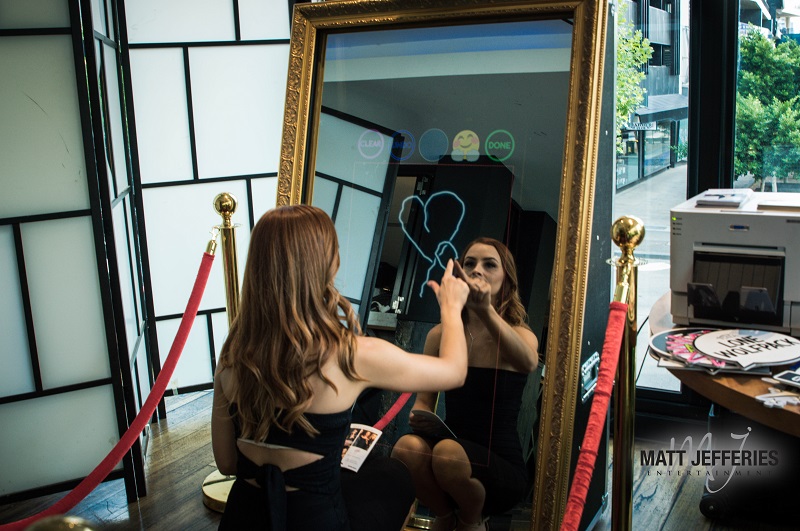 Sign Your Photo
With the Mirror Booth, you can even sign your name, draw or even put emojis on.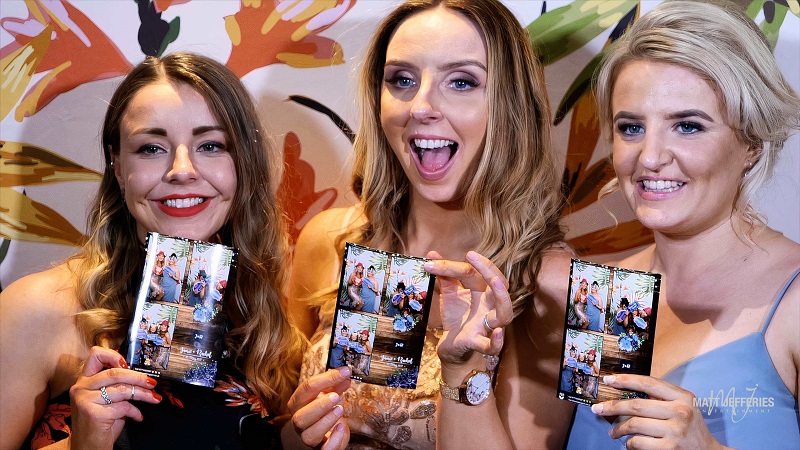 Collect Your Photos
Don't forget to collect your photo printouts after you send the digital images to your phone! 
Having an event at the beautiful Yarra Valley?
Don't hesitate to contact us.
We will make sure that your special event is unique and special in every way.