Wedding Music Yarra Valley Blogs
Read on for more Wedding Music Yarra Valley song tips and ideas for your special day! 
Although many couples skip some of the old traditions, one that would not be missed other than the first dance is the father and daughter dance. And in the historical context, this has been going on for a long time together with walking the bride and escorting her towards the groom.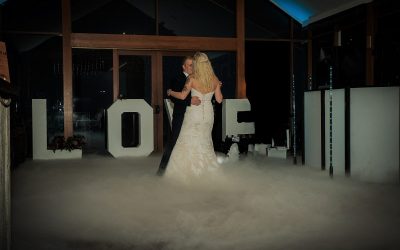 DJ work is all-inclusive of producing anticipated playlist or set of records to be spun during the wedding reception. MC or Master of Ceremony is obligated to define the details and intricacies of the program at the wedding reception.
Below is our list of tips to help you find the best live music band for your big day!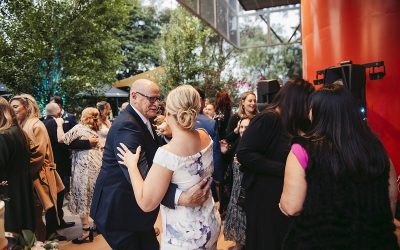 Weddings also are not complete without any sort of dances; it is quite evident that the usual first dance evolved into flash mobs and well-choreographed feats, especially in the 2010s and rolling over the years.
Music is an essential element in every culture globally; it gives us an idea about people's sentimentality, even their humour and what they hold dear to their heart. It evokes memories of lost love, unrequited love even.
As a Yarra Valley Wedding DJ, it is one great aspect of Djing to blend in and mingle with different people more than the perks of the job.
 Believe it or don't believe it, the DJ in the Yarra Valley DOESN'T have as much to do with making this happen AS YOU DO! You have the power as a couple to make your wedding dance party the most fun and amazing ever. How you ask? We got you! Here is what you need to...
Need a Yarra Valley Wedding DJ For your special day?