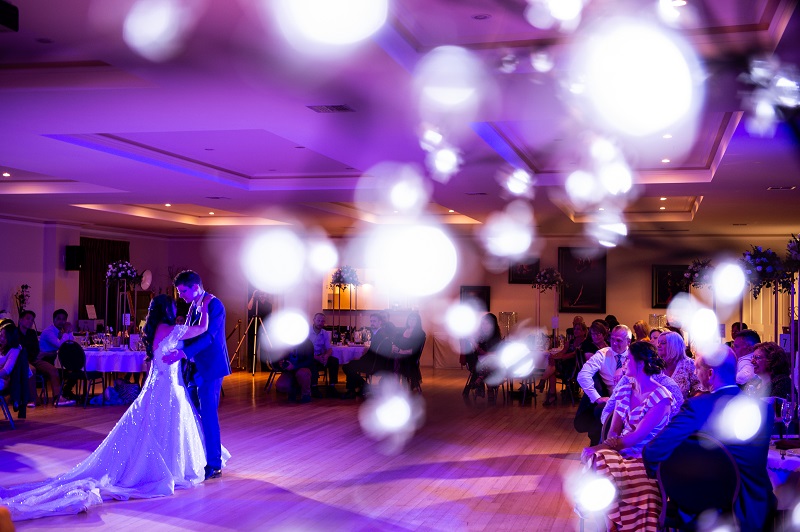 Yarra Valley DJ Hire Wedding – Choosing The Right Music For Your Wedding
Music is an essential element in every culture globally; it gives us an idea about people's sentimentality, even their humour and what they hold dear to their heart. It evokes memories of lost love, unrequited love even. Also, it depicts a passionate feeling and even fleeting ones. It gives us a hint about the state of mind of an individual or a phase he is going through, and it fluidly makes thoughts known in a creative manner when usual words fail to deliver.
Music also plays an essential part in the narrative of one's wedding day and in so many ways, part of the formulaic elements to create a wedding to remember.
How to choose the right music? Here's how:
Keep in mind the parts of the wedding

. 
There is music for the wedding march, the processional and recessional and down to the reception music is employed for speeches, first dances, father and daughter dance etc. And each and every part resonate a feel and a mood that must be absorbed by those in attendance.
Jitters, edginess, happiness, joy, anxiety etc. But most of all, people want to arouse those that are of love, pleasantries, enjoyment, and festivity. That is achievable through the appropriate music.
Know which type of music fits the wedding theme 
If the wedding is set on a beach resort and the styling is all about sand, sea, nautical and everything therein, it might be advisable to veer from operatic music. Keep things coherent. 
Research on the music that encourages people of all ages to dance.
It may be the 80s or the 90s but ask professional DJs what songs usually ignites the dance floor. Strangers would not shy away talking with one another with music playing along.
Do not rely on the hits alone. 
Though this works for modern weddings, hits will fade so have the resolve to pluck the ones that do not only interest people momentarily, but those will outlast the wedding.
Collaborate with one's partner
Give and take should also be evident in the choice of songs so that the personalities and characters of the couple are showing and glowing in the program.
No one else knows weddings but a veteran Yarra Valley Wedding DJ Hire, if you are not confident with a list of song, then it can be done by a professional DJ.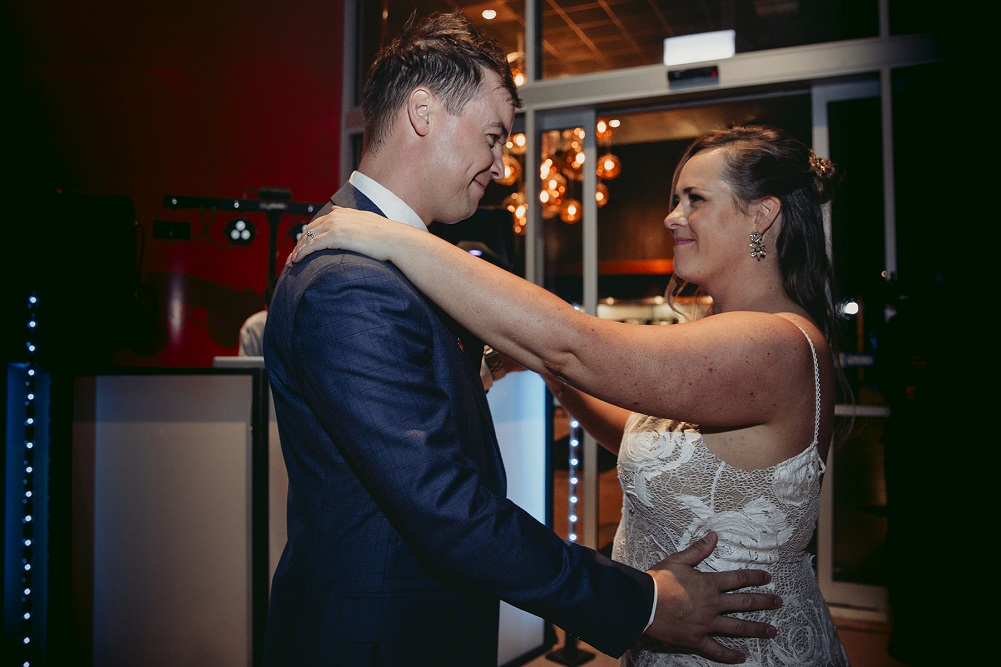 There are plenty of DJs that can take on the job of compiling the right choice of music. But good ones such as ours would ask simply for one's genre as a guide and voila! Pick up songs that are attuned to this.
More so, our DJ services go together with an online event planner that takes note of requests prior to the event. And that our DJ knows how to handle those requests on the day itself without sacrificing the whole playlist; also anticipates the Do Not To Play ones. As the old adage say, there would always be a way.
Rather than being upset on that special day, relax and hire a wedding DJ that is adept in crafting the right music, and perfecting that wedding day.
---
For more information about our Yarra Valley DJ Hire Wedding services, you can contact us at 0411 587 506 or click here. 
For more Wedding Entertainment Yarra Valley music and entertainment tips, click here. 
Want to add photo entertainment? Click here for more information.